Product Review: Streaming Platforms Compared
By Jaivi Chandola, Lily Kales, Seonghui Ju, and Clara Milne
There are many different streaming platforms out there, from the most famous ones like Netflix and Disney+ to smaller ones like Crunchyroll. If you look online, there are countless articles telling you which ones to buy and which ones to trash. Some platforms are appealing, and others just aren't the ones for you.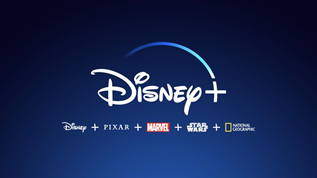 Disney+ is a very popular streaming platform. According to iGeeksBlog, some of its advantages are exclusive content with Disney, Pixar, Star Wars, National Geographic, and Marvel, and it supports family sharing and parental controls. Family sharing allows each family member to have a profile, so you don't have to scroll past all kids' shows your little sister watched. This feature is pretty standard with the major streaming channels.  
Parental controls might allow parents to restrict shows or turn on "kids mode," but since most of their offerings are family-friendly, that's probably not a big deal. 
Disney+ also allows offline downloading like Netflix, which will be helpful when, for example, viewers want to watch content while traveling. However, it doesn't have many originals, and sometimes the interface can be buggy. Nevertheless, it's perfect for people who love everything Disney. It's $8 a month.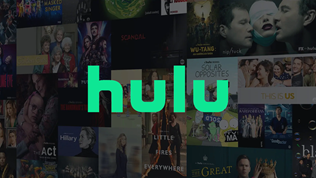 Another popular streaming platform is Hulu. iGeeksBlog states that it has a good collection of familiar shows and programs, a low monthly price ($6 with ads), and new shows the day after they air. Of course, you can pay a premium for live television, as well, but it is quite a bit more expensive. 
One disadvantage is that Hulu does not create as much original content as platforms like Netflix or Amazon Prime Video. Some people also find the navigation confusing. If you're planning on traveling internationally, be aware that Hulu is only available in the US and Japan. If you want to avoid ads, the price doubles from $6 to $12, but this is nothing compared to the price of live TV on Hulu, which is $70 a month (though that is bundled with ESPN Plus and Disney Plus) even though there are still ads! Without ads, you have to pay an extra $6 for the even higher price of $76 per month!
 7th grader Lauren Z., who uses both Hulu and Netflix, says that the ads are extraordinarily loud and unskippable.
"I don't like Hulu because it has a lot of technical issues and bugs that have existed for years," she states. She prefers Netflix.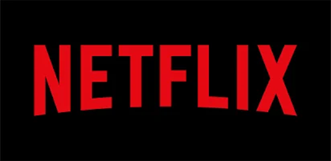 Arguably the most popular streaming platform, Netflix, has many advantages. According to A3 Tech World, Netflix is user-friendly and ad-free. It also allows users to download content to watch offline and is very cheap ($8 a month) for the amount of content. Content includes multiple international shows. Many people at Longfellow like it as well.
 "There aren't any commercials, and it has lots of movies and TV shows to watch, [and] it's also easy to use," says Lauren. She also adds that Netflix has all of her favorite shows.
There are two disadvantages though. First, according to Technobezz, the amount of content on Netflix depends on your location. Outside the US, there are not as many options as there are in the US, which is not a big problem for us in Virginia but could be a problem for traveling. There's also the problem of Netflix constantly canceling ongoing shows, which can be annoying for viewers. In 2021 alone, it canceled 23 shows, often after 3 or 4 seasons– some after only 1 season.
All these different prices and features make it hard to choose a platform, which is why many people have multiple platforms. However, if you had to choose just one, you should probably pick Netflix. It's $4 cheaper than Hulu without the ads and has more shows than Disney Plus. It also has a wider variety of shows.